Description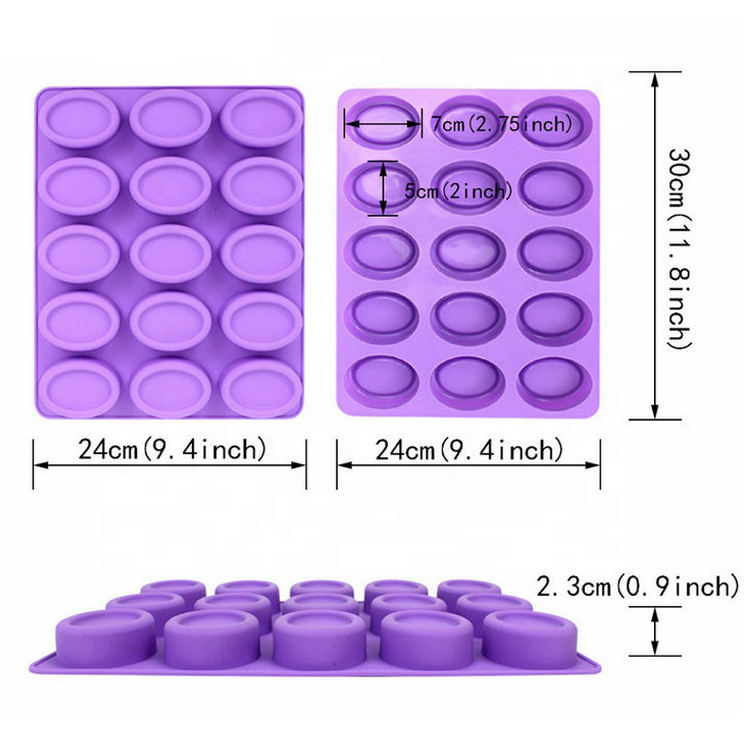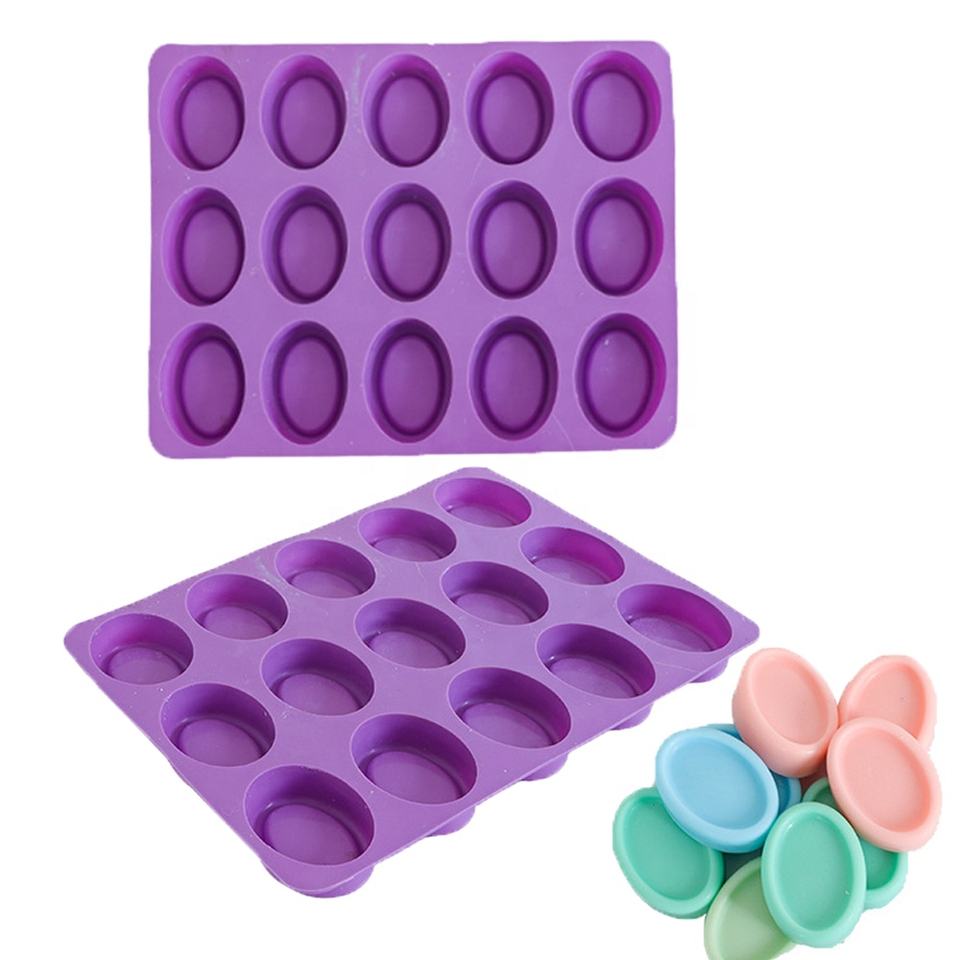 Product Feacutre:

1. Food Grade Silicone Material, BPA free, Non-toxic.
2. Very Easy to Use:
a. Pour a small amount of soap into the mold, enough to cover the surface pattern.
b. hand hold soap mold gently with your fingers from the bottom up care, in order to facilitate the pattern distraction soap inflows.
c. Gently down vibration soap mold 5 to 10 times, help bubble up the discharge.
d. Soft silicone help pop the soaps out easily.
3. Multiple Uses: This mold can be applied for cupcakes, muffins, brownies, cookies, chocolates, candies, tarts, butters,caramels, ice cubes, frozen baby foods, gelatin, creams etc.
4. Microwave, Oven, Refrigerator, Freezer and Dishwasher Safe.